Many people are curious about how it all began, so here it goes…
TAGS: Ong Brothers, Artus Ong, Sky Ong, Kelvin Ong, top 3D technology company in Malaysia, 3d visualization, 3D rendering, 3D Visual Effects, 3D perspectives, 3D animations, 360° virtual environments, 3D Advertisement, 3D Exhibition and 3D Mobile applications, 3D rendering in Kuala Lumpur
Once upon a time, lived a little boy, Sky, who really really loved cartoons. His favourite cartoon was none other than Transformers and Thundercats….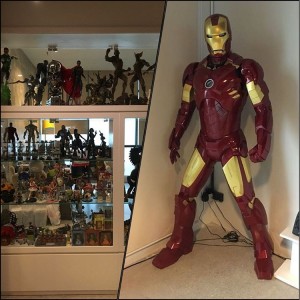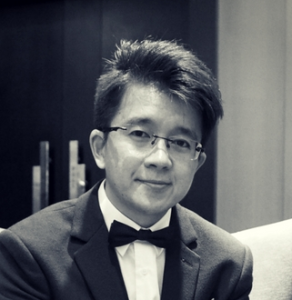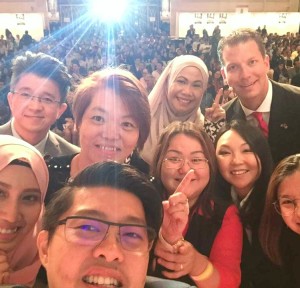 His two other brothers, Artus and Kelvin were secretly sharing the same interests too! Following the footsteps of his older brother Artus, Sky went to university and studied architecture. Kelvin, being the mischievous younger brother decided that he would draw his own foot steps and went ahead to study graphic design, where he decided to focus on cartoon animation. The brothers seemed content with what they were doing.
Until one fine day, when Artus who then already began working as an architect had the crazy idea of leaving his comfort zone despite the lucrative income. He came home and looked at Sky and Kelvin in the eyes and said to them "We are the Ong Brothers. Since all three of us love cartoons, wouldn't it be great if we can set up a business doing what we love to do?"
And they say, the rest is history.
Ever wondered how the name MY3DVISION came about?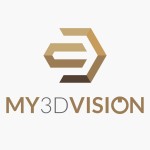 Let us help break down the equation for you. MY + 3D + VISION
As we worked on our global expansion plan, we wanted people to recognise where we came from, our roots and our homeland, hence, MY represented MALAYSIA. 3D was rather straight to the point, it is what we do best, our forte. And VISION on the other hand represented imagination, dreams and the future.
With that, MY3DVISION was born.
"You Dream It, We 3D It"
P.s. These photos are taken in our office. Don't be jealous!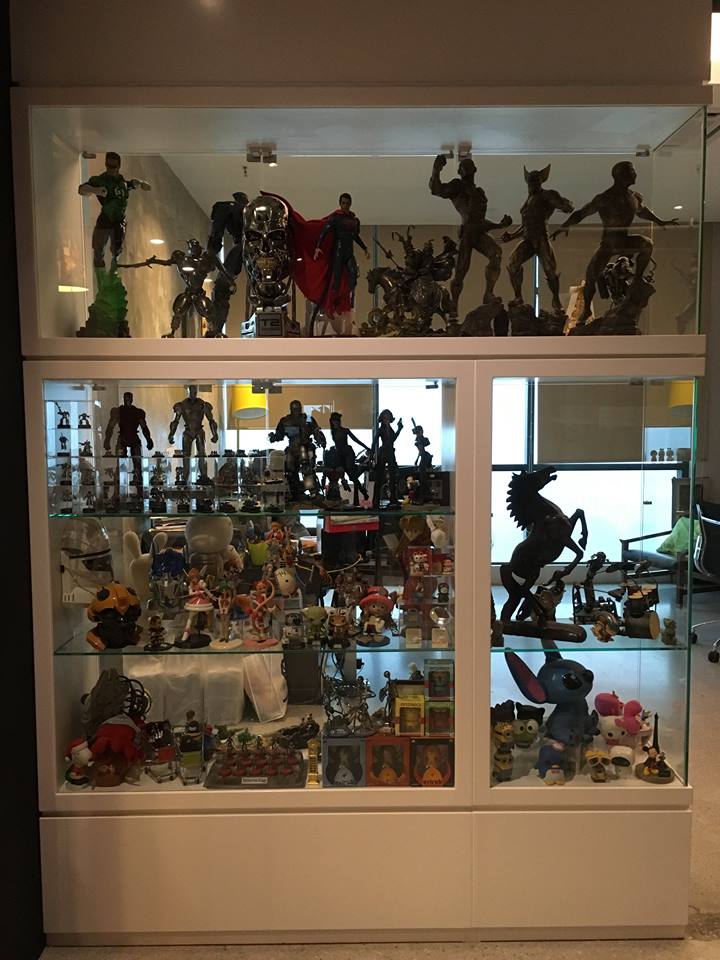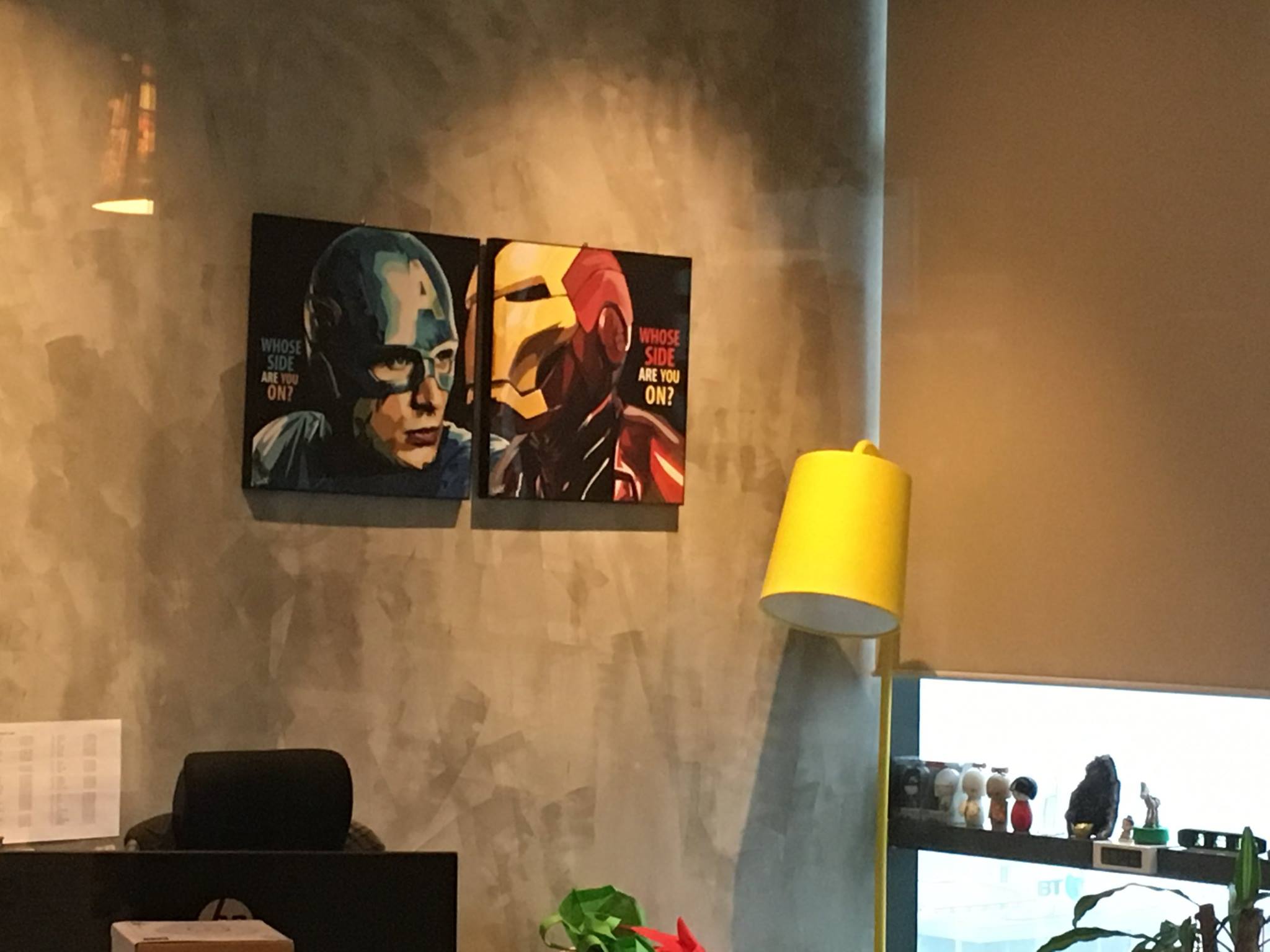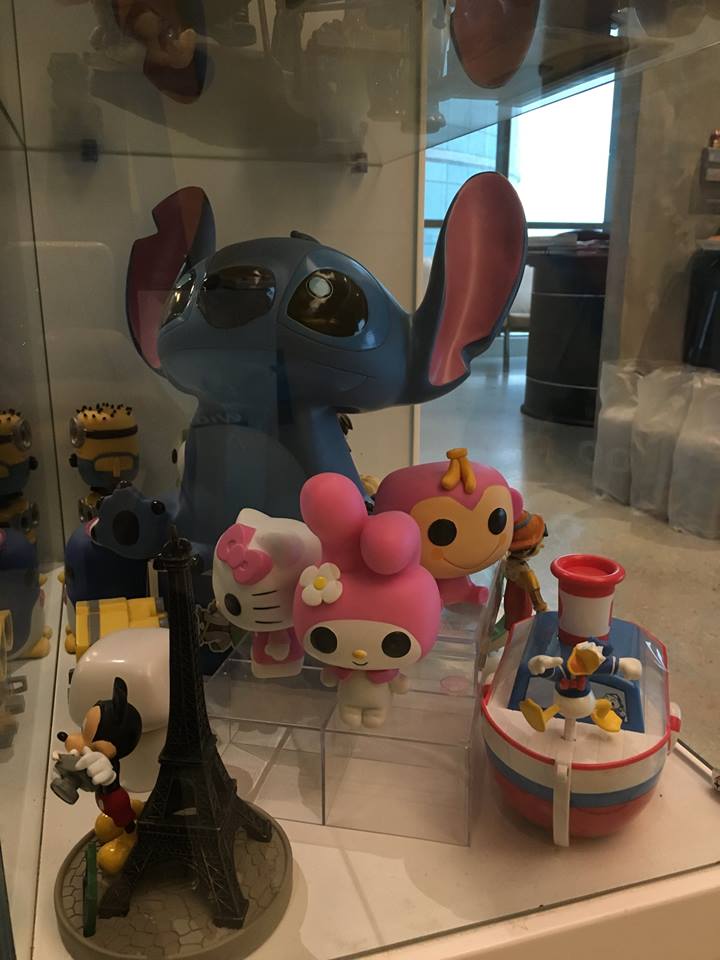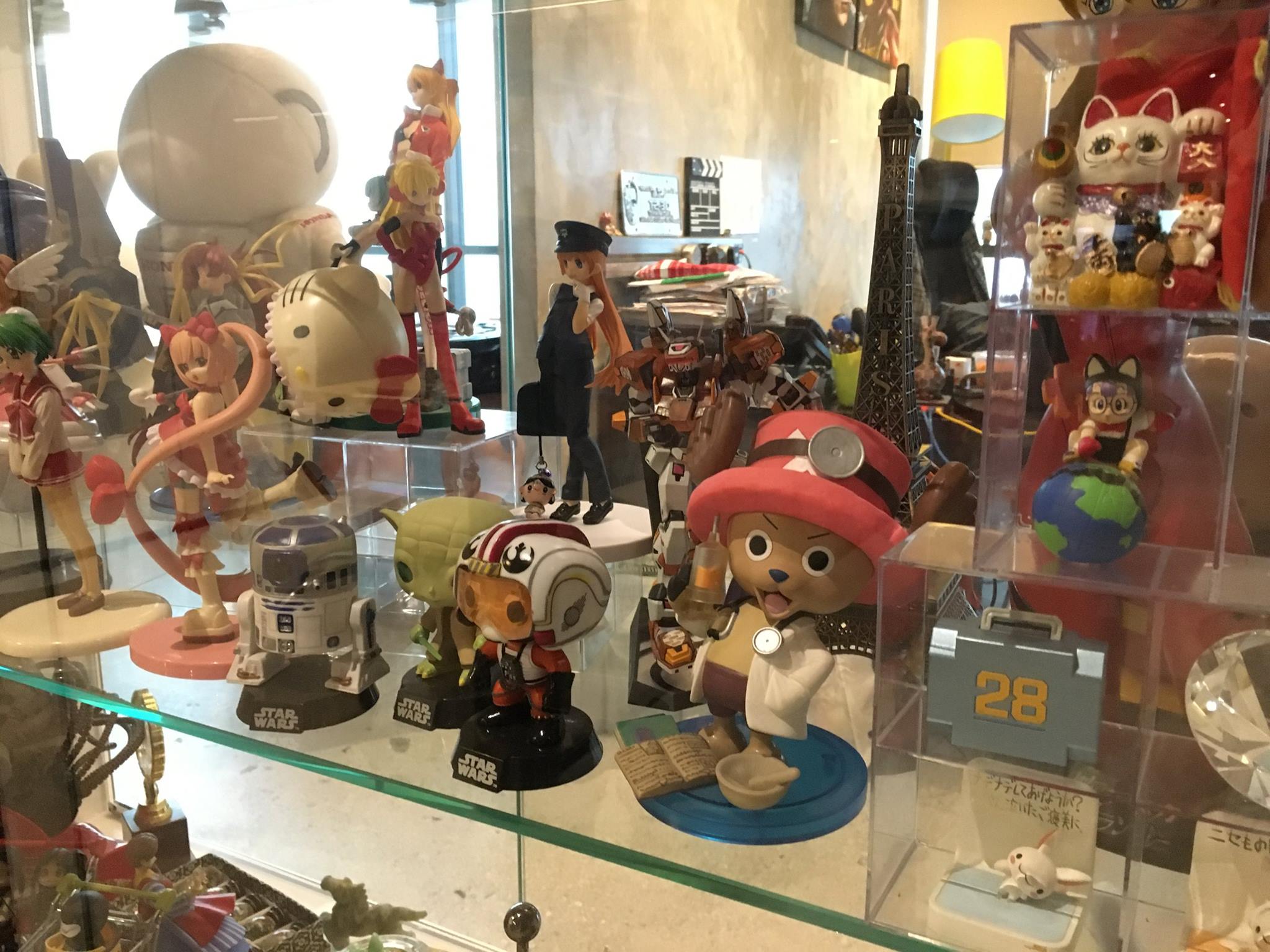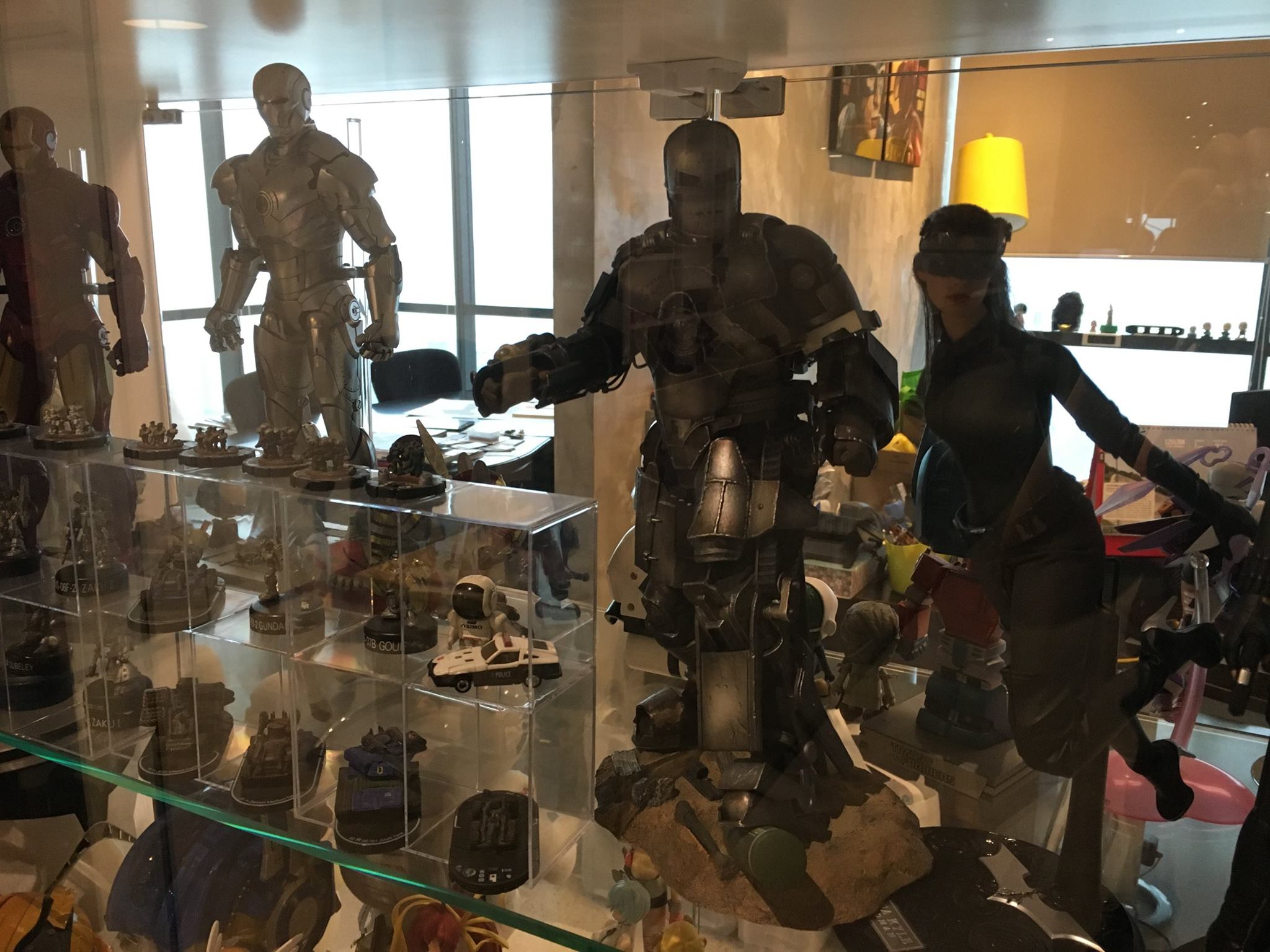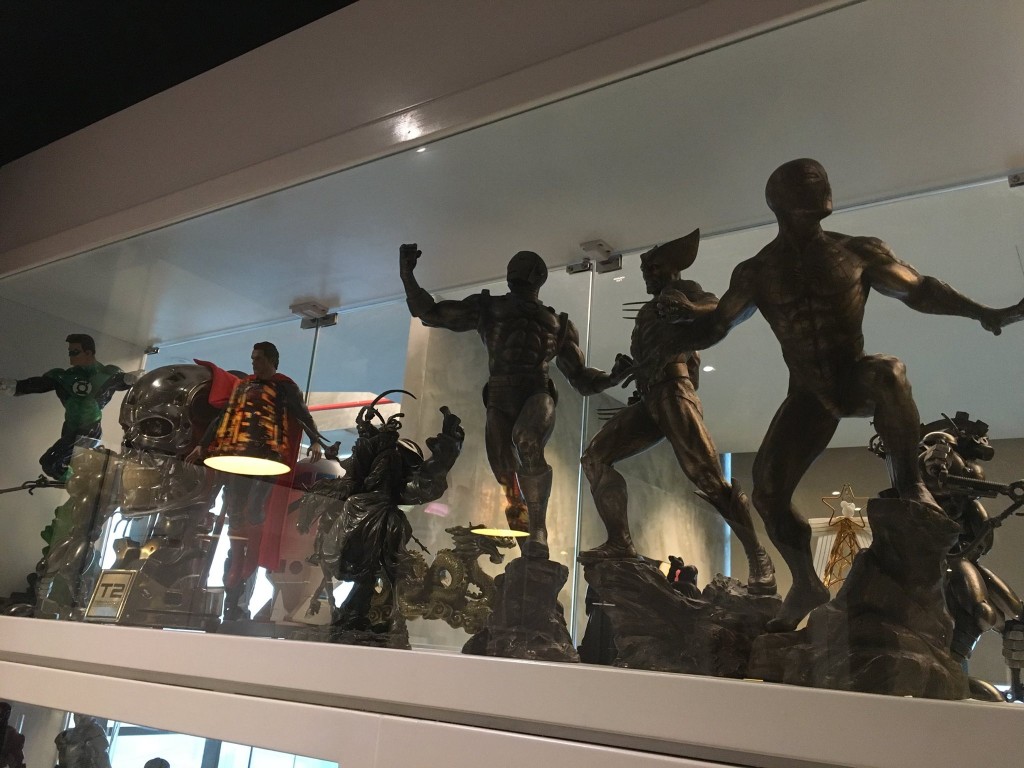 This was just the beginning. Follow us on facebook to be updated with our works!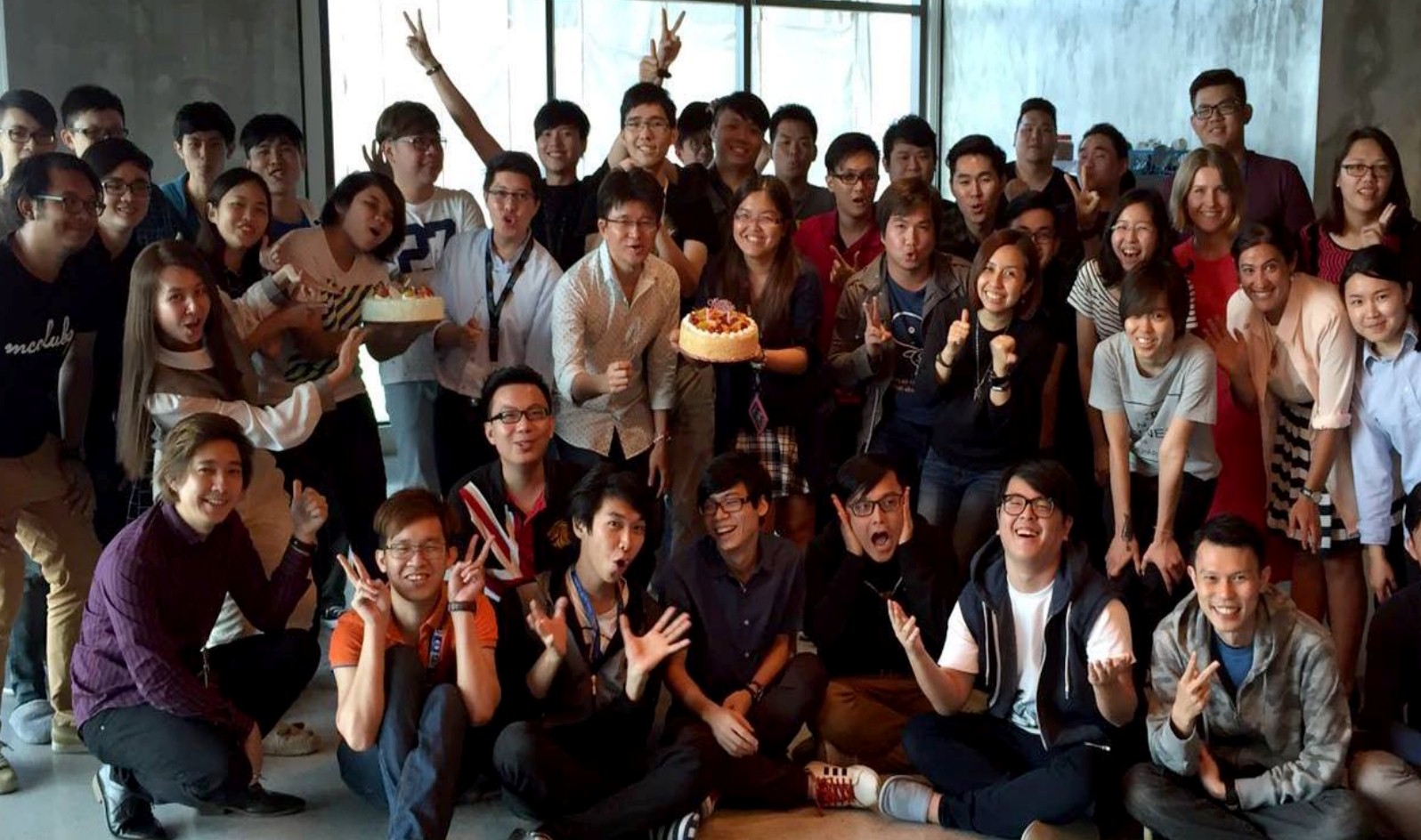 MY3DVISION – the top 3D technology company in Malaysia – is passionate in defining the intangible, aiming to provide visualization services for architecture, and the creation of stunning 3D assets, animation walkthrough and interactive experiences for world class company. Our goal is to provide an immersive experience in a virtual world that cannot be experienced elsewhere.
We are committed to the art of architectural storytelling through a series of breathtaking photorealistic architecture and interior design animation walkthroughs. See our portfolio here and more photos from our company here.
We bring the virtual to life through multiple platform integration for you to enjoy an experience beyond your imagination.