INNOVATIVE SOLUTIONS
FOR GLOBAL BUSINESS SERVICES 
MY3DVISION is one of the top 3D technology companies in Malaysia.
Our team is capable of defining the intangible by providing visualization services for architecture such as creating stunning 3D assets, animation walkthroughs, and interactive presentation experiences for world class companies.
Our goal is to provide a fully immersive architectural storytelling unlike anything else you have seen before. We bring the virtual to life through multiple platform integration for you to enjoy an experience beyond imagination.
Have a look at the services we provide here and projects we implemented here to learn more.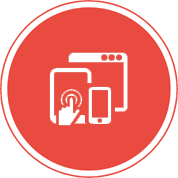 IT Integration Solutions
We provide a full range of IT integration services that help achieve the higher perceived value of your product, ensure faster sales of the properties, and distinguish your project among others. This approach allows our customers to focus on their business ventures while we arrange the seamless and effective integration of the necessary technical solution flawlessly aligned with an authentic concept of your real estate development.
Our IT services include Software Development (App Development & Maintenance, Testing, Verification, Software Product Hosting & Integration), 3D Technology Solutions (3D Virtual Walkthrough, Interactive Virtual Tour, 3D Presentation tools, 3D Mobile Sales Gallery, AR/VR Solutions), integration of IoT (Internet of Things), and City Mapping.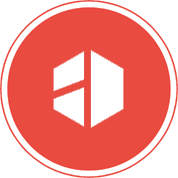 Project Management Consulting
Our expertise in Project Management Consulting is perfectly tailored to the needs of your business for industries such as Real Estate, Healthcare, Tourism, Education, and Urban Services (Smart Cities).
Our team, partners, and alliances hold a full range of highly qualified specialists and managers that can provide the excellent level of competence in such services as a start-to-finish IT project management, development of Smart Cities and property development projects including assisting in feasibility studies and conceptual design, building a team of developing consultants, helping obtain financial support for the project, as well as ensuring the construction of the development till its completion.
We carry it out in accordance to the approved development building plans.
OUR CLIENTS
Renown property developers worldwide are among our satisfied clients.































© Copyright 2017 MY3DVISION. All Rights Reserved.