Artus Ong presented his speech on 3D innovation during Digi Malaysia SME Congress 2016
Tags: Artus Ong presentation; Ong brothers; 3D technology 2016; 3D rendering architecture; 3D rendering Kuala Lumpur; 3D visualization and animation for architecture;  marketing for real estate; content marketing, experiential marketing, Digi Malaysia SME Congress 2016,
Just yesterday, hundreds watched as our Chief 3D Storyteller, Artus Ong presented about innovation at the Digi Malaysia SME Congress 2016. He explained how 3D technology is able to bring your business big or small to a whole new level by engaging clients.
Also, thanks to our team for doing a great job bringing visitors into our fun and interactive booth!
We are extremely proud of you, Artus and the team!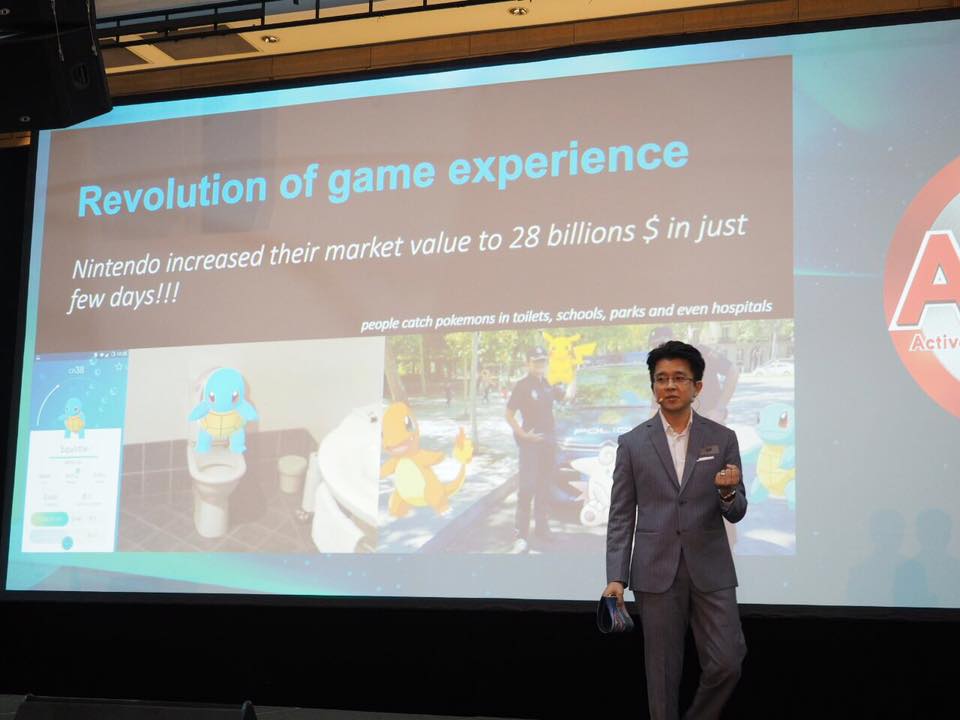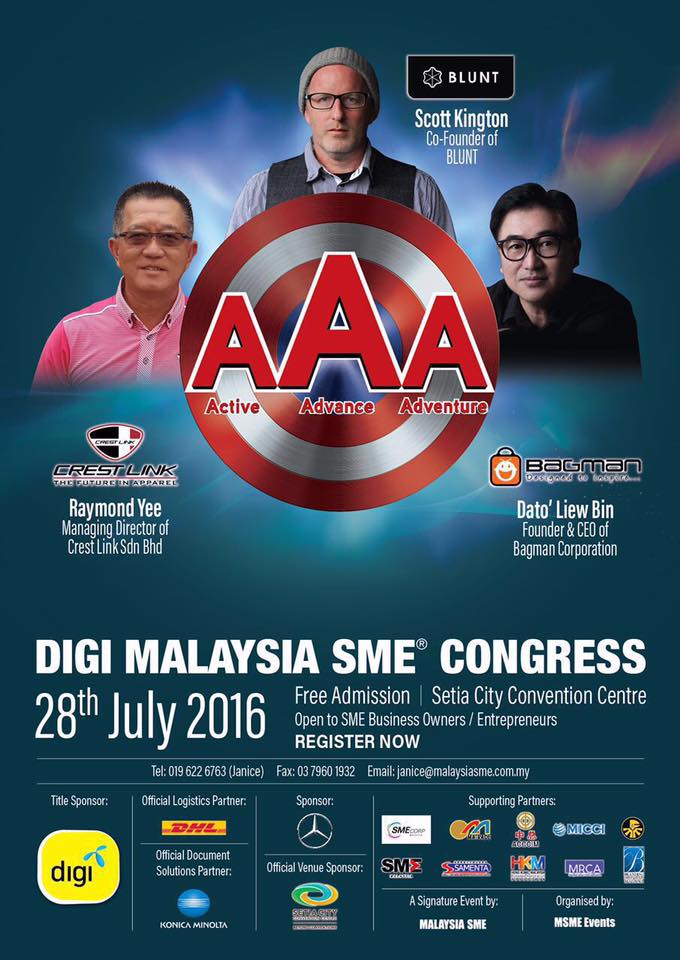 Artus Ong, the eldest of the trio brothers, mans the marketing arm of MY3DVISION Group of Companies. An architect by profession. He says "Even since we were young and even during our school years, we spent a lot of time doing projects using 3D. We were very sure that 3D technology was the future. With the expertise that Sky and Kelvin has, and my experience as well as background in architecture, it was the right move and time to start MY3DVISION"
The Ong brothers started out from a bedroom with two workstations, pitching to property developers with no proper architectural portfolios. Things are different now – the architectural visualization they offer through 3D animation walkthroughs and multiple platform integration services have become sought after, and clients are enamoured with the avant-garde work they do.
In the spirit of growth, MY3DVISION will be setting up its first overseas office in Hong Kong, in the second half of 2016. The office will serve as the base for the company's global expansion plan to the Hong Kong and China markets. Under the leadership of the Ong brothers with a dynamic team, MY3DVISION is eyeing the world and continues to create breakthroughs with its 3D technology.