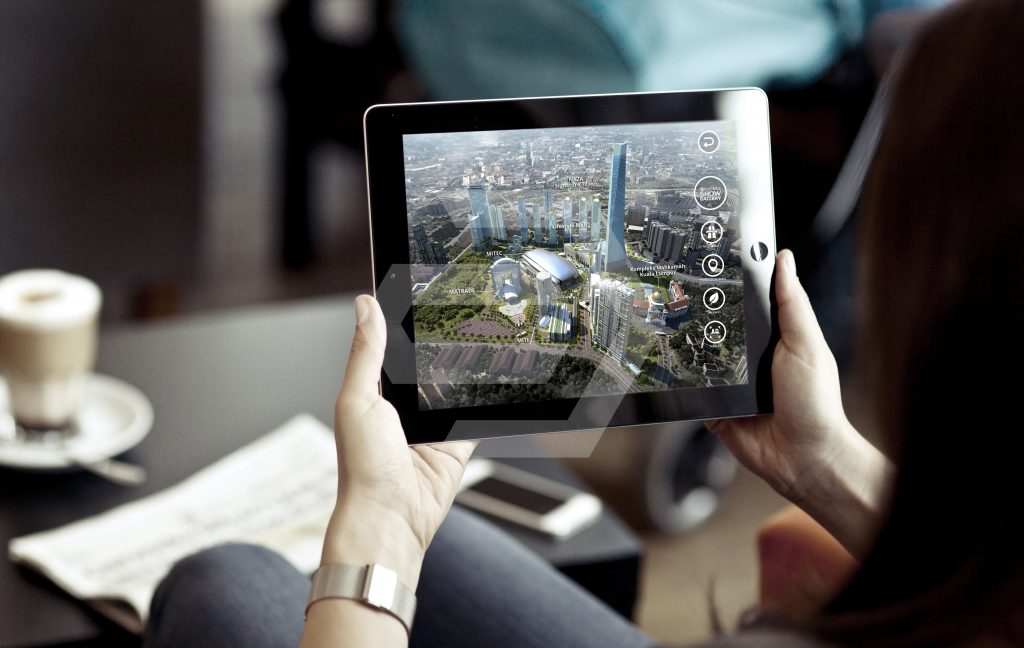 3D Mobile Sales Gallery
is a mobile app that allows property buyers to see & purchase their houses before they are actually built.
This is the first mobile sales tool for property developers as an alternative to sales galleries.
And it's fully interactive! Like a game!
In short, this video down below will explain why selling with
3D Mobile Sales Gallery is easier and people will love it!
Property buyers can experience the feeling of being inside the unit anywhere and anytime.
Simply go inside and walk through the development. Orbit the site, as well as the local area. Take a look at the 3D floor plan, play with 360 degree panoramas with day to night view….
… and finish the journey successful with real-time online booking!
Can I use it to market my new development?
Of course! Just drop us an email at hello@my3dvision.com we will be happy to help out.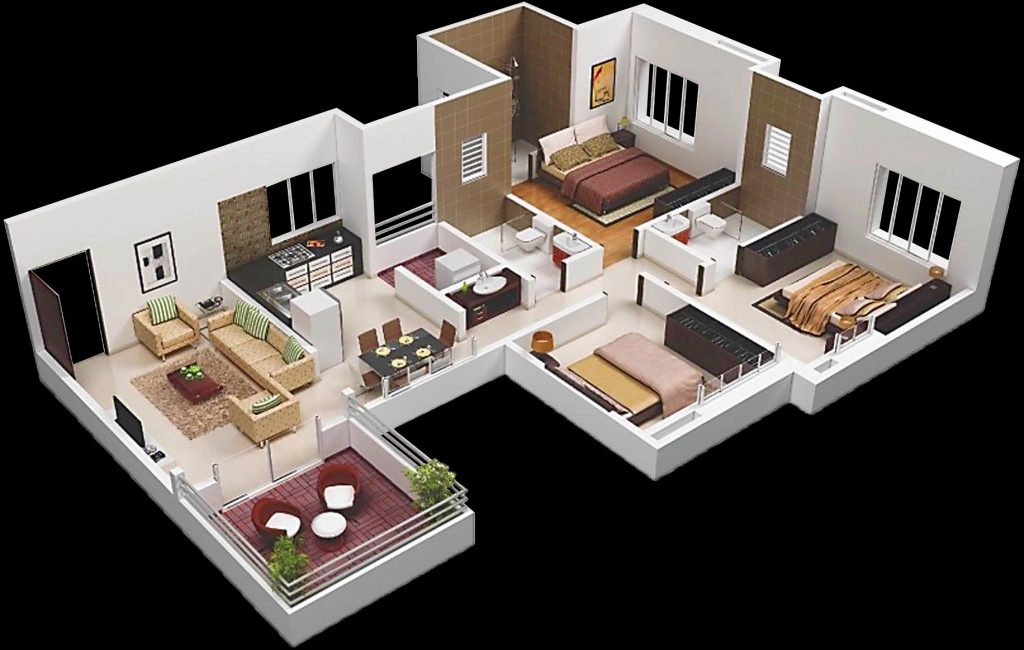 The app is fully customizable to your needs. You decide what to show to your clients!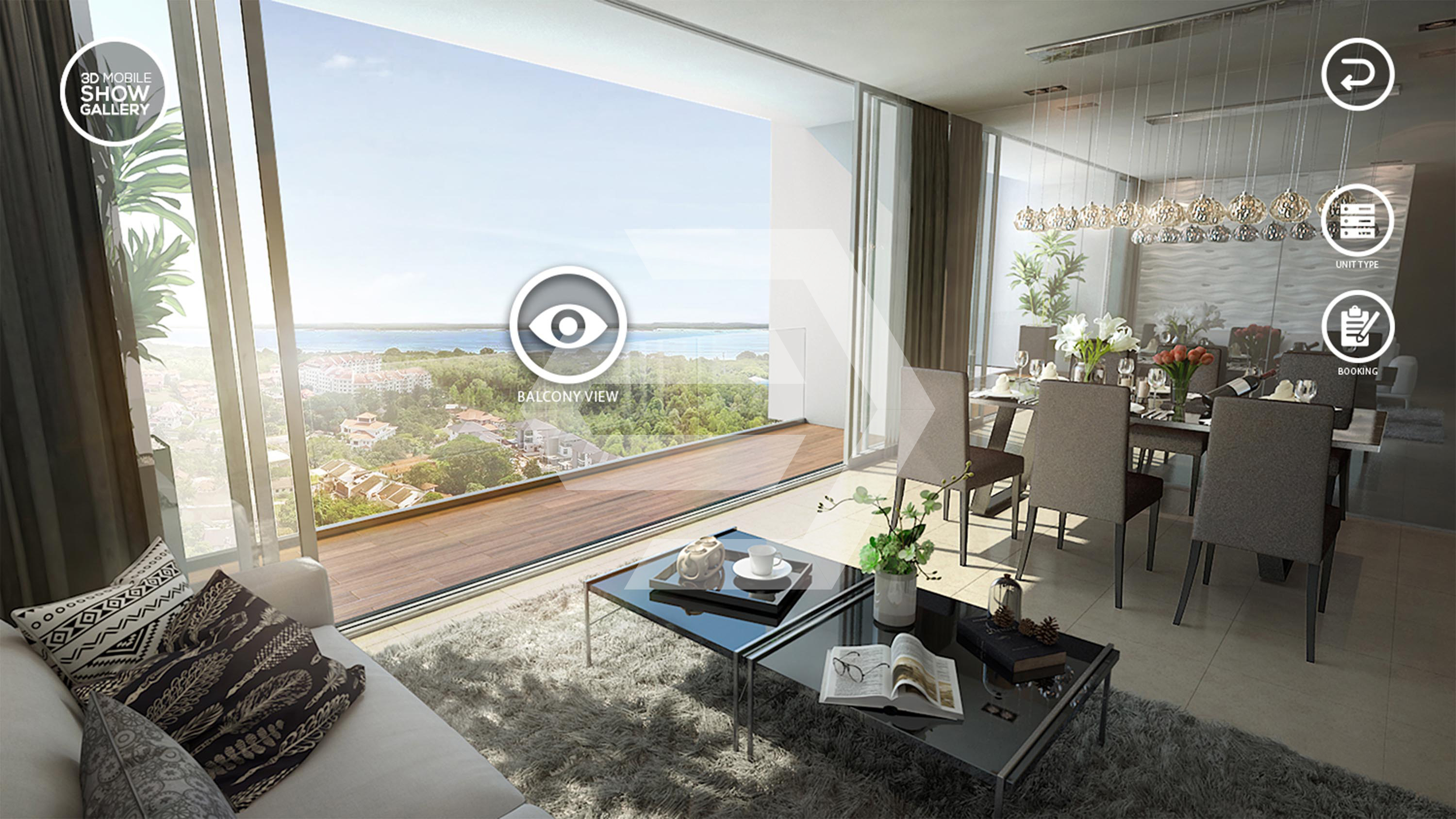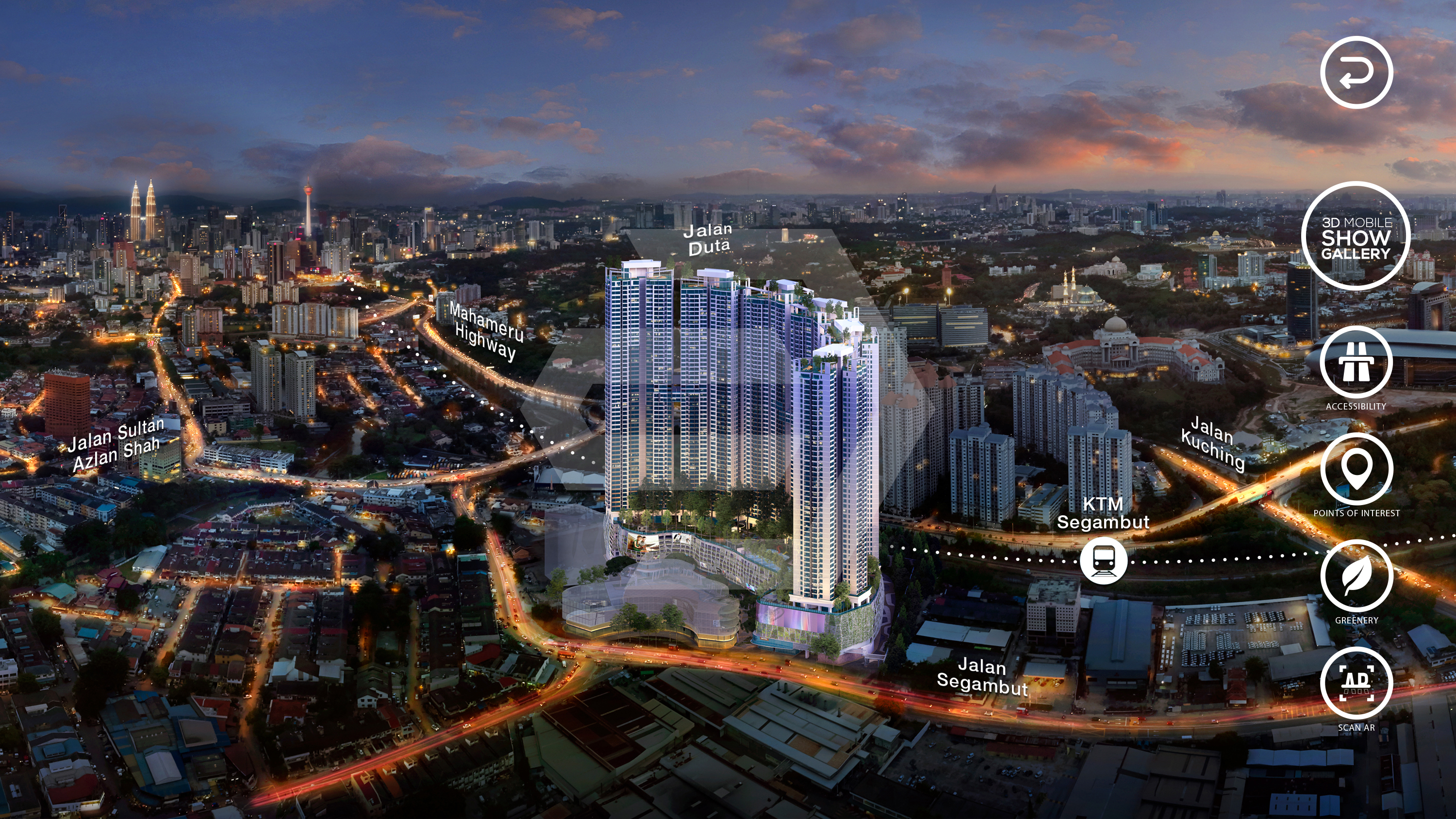 Yes, I want to give my clients a real feel of their potential new home!
Email or call us:
Tel: +603 2742 1888 / +603 2742 7222
hello@my3dvision.com
3D MOBILE SALES GALLERY
will make your business easier
Our 3D Mobile Sales Gallery will:
Support your sales people
Make your presentations easy
Increase your overseas sales
Feedback data & give real-time information
Ensure you sales efficiency
FAQs
Who are you guys?
We're the complete provider of technology support services for property developers allowing you to have the ease of mind to focus on your core business ventures while we provide all the necessary tech from start to finish. We are based in Kuala Lumpur, and you can read more about our technologies here: www.my3dvision.com
How did the idea come about??
We have more than 10 years of working experience with property developers in Malaysia and we noticed, that there are many issues with giving a real feel of new houses to the property buyers. Many times, they are just disappointed, their expectations are not fulfilled or they buy houses they imagined in a different way.
In today's world, content marketing is a strategy commonly used in the property industry whereby customers are fed with information either in printed, models or digital form. However, our awareness towards the vital role of emotions in decision making got us thinking of how we could introduce experiential marketing into the property industry. Like how consumers could try on a piece of clothing before buying or perhaps have a taste of the ice cream before deciding on the final flavour, we wanted to allow consumers to FEEL their properties before purchasing them. Traditional marketing, printed materials, brochures is not enough. Nowadays, new generations need something more interactive.
All this got us thinking, as a company, we could give a real feel of properties to the property buyers using a combination of the latest 3D technology.  Finally our R&D team carefully crafted a mobile app that is able to turn your development into a story in 20 minutes. By bringing your audiences into your world, 3D Mobile Sales Gallery is able to trigger the emotional aspect of your buyer and consequently aid in building the relationship and trust that is much needed between your agent and your buyer.
Not to forget, this app ends with a real-time online booking form that captures the information of an interested buyer in just one click, making their consumer experience one that is effortless and unique!
Our 3D Mobile Sales Gallery is sure to change the way marketing works for the property industry. Why? We believe that by introducing storytelling elements into your projects will result in a more personal and innovative interaction between your audience and your properties, facilitating sales for your agents and resulting in a growth of sales.
What are the benefits for my business?
Well, here are some of benefits we think you will appreciate:
More leads
More engagement
Increased Efficiency of your sales team
Reduced costs and saved money on marketing
More Accurate and Informed Decisions of your clients
Satisfied buyers
There are so many new technologies on the market and I'm not sure what technology should I use to market my development.
That's true, The market is changing so fast and new generations become smarter and smarter as well as have higher expectations.
Realtors know better than most how hard it is to stand out in a crowd. Nowadays there are many new technologies available for property developers. Mobile apps offer dynamic tools and easy­ to­ use features that boost sales, feedback data and made the experience of buying a home more enjoyable for buyers. You can also choose 3D Virtual Walkthrough, 3D Real Time or Augmented Reality solutions. The decision usually depends on the type of your development, target buyers, location, your marketing budget. If you need an advice we are always happy to help you.
We designed solutions perfectly tailored to the needs of PROPERTY DEVELOPERS